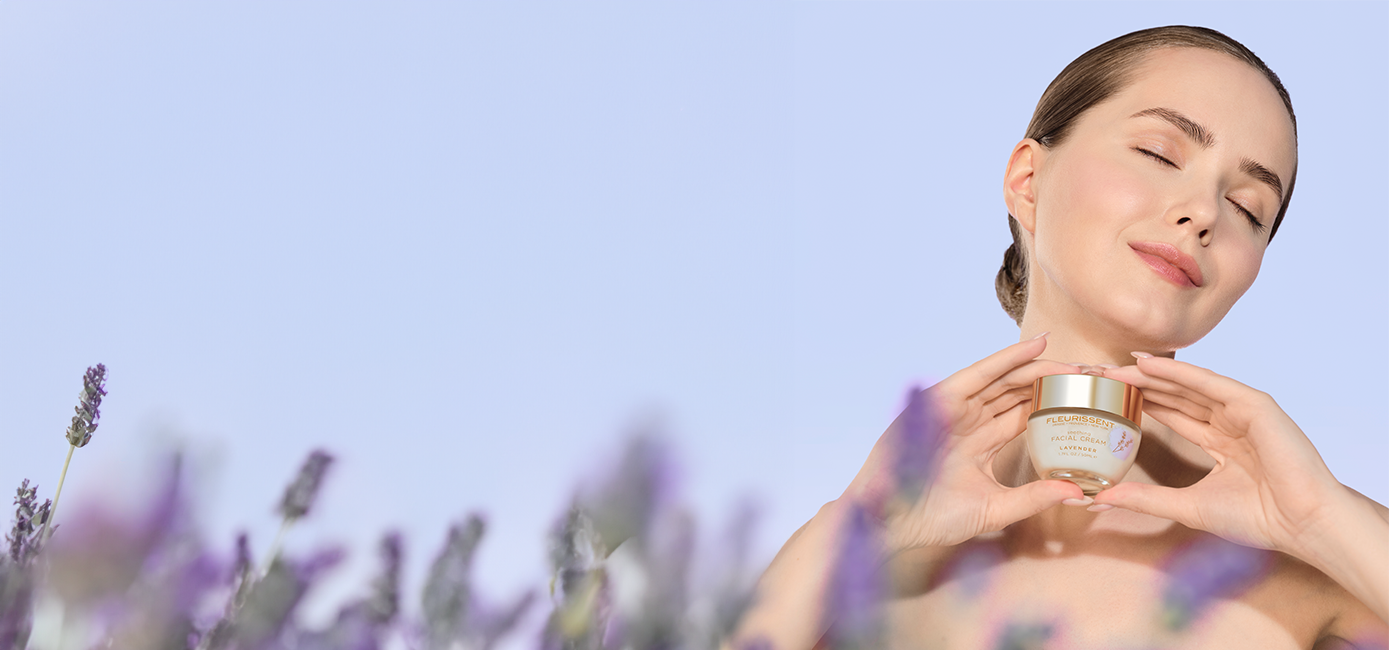 Experience Provence's Natural Bounty
Lavender
Soothing Skincare 
From the lavender fields in the South of France, a collection powered by natural ingredients to soothe sensitive, stressed skin while activating a deep sense of relaxation.
What our Customers Have to Say
★★★★★

"I am addicted to the rose scent. I feel like my skin is soaking in thousand flowers petals on the skin I smell like a rose. The duo face mask face cream is a must have in my everyday self-love and skincare ritual. The tender sweet scent is really uplift and see my skin is visibly radiant, velvety smooth in just two weeks."

CAROLINE B.
★★★★★

"The cream is very rich and goes smoothly on skin. I love how my skin are naturally nourished and the fine line around eyes are visibly smoother with needed quick- fix chemical active ingredients."

NANCY P.
★★★★★

"I have an extremely sensitive and damaged skin, for the last twenty years, this is the only cream that soothe and calm my skin without cause a hint of irritation or redness. Lavender scent does helps relax prepared me for a good sleep before the bedtime. Thank you, my daughter, for the best gifts to my skin and wellness."

JENNIFER L.