My products saved my life. In sharing them with the world, together we can make a significant impact on human emotional and physical wellbeing, and change lives, just like my own."
–Tracey To, Fleurissent Founder
Fleurissent is for everyone who needs holistic healing & rejuvenation of skin, body and mind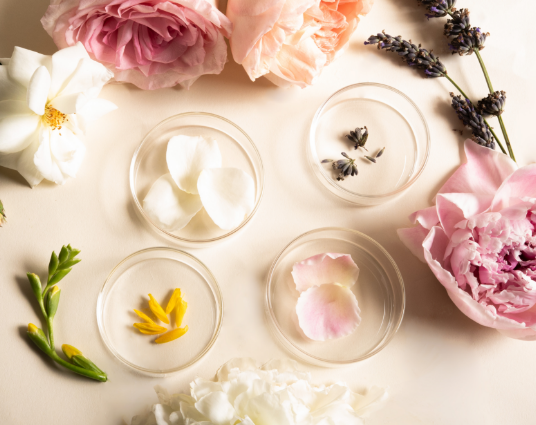 Every product is formulated with our Fusion Florale 6*™
Our unique blend of six rare & precious French flowers; Rose de Mai, Rose Damascena, French Rose Gallica, White Rose Alba, Lavender, and Peony. Each flower is hand-harvested for their renowned restorative, calming, healing properties, backed by science.
True Skin Healing with a
Mind-Skin Connection
We believe in the holistic connection between skin, body, and mind. The health of one will impact the radiance of others. Stress ages and damages the skin, while peace restores and heals it. Our self-love ritual ensures a glowing complexion, a clearer mind, and a happier heart. This holistic approach rejuvenates the skin from inside out and outside in for a true beauty that radiates from within.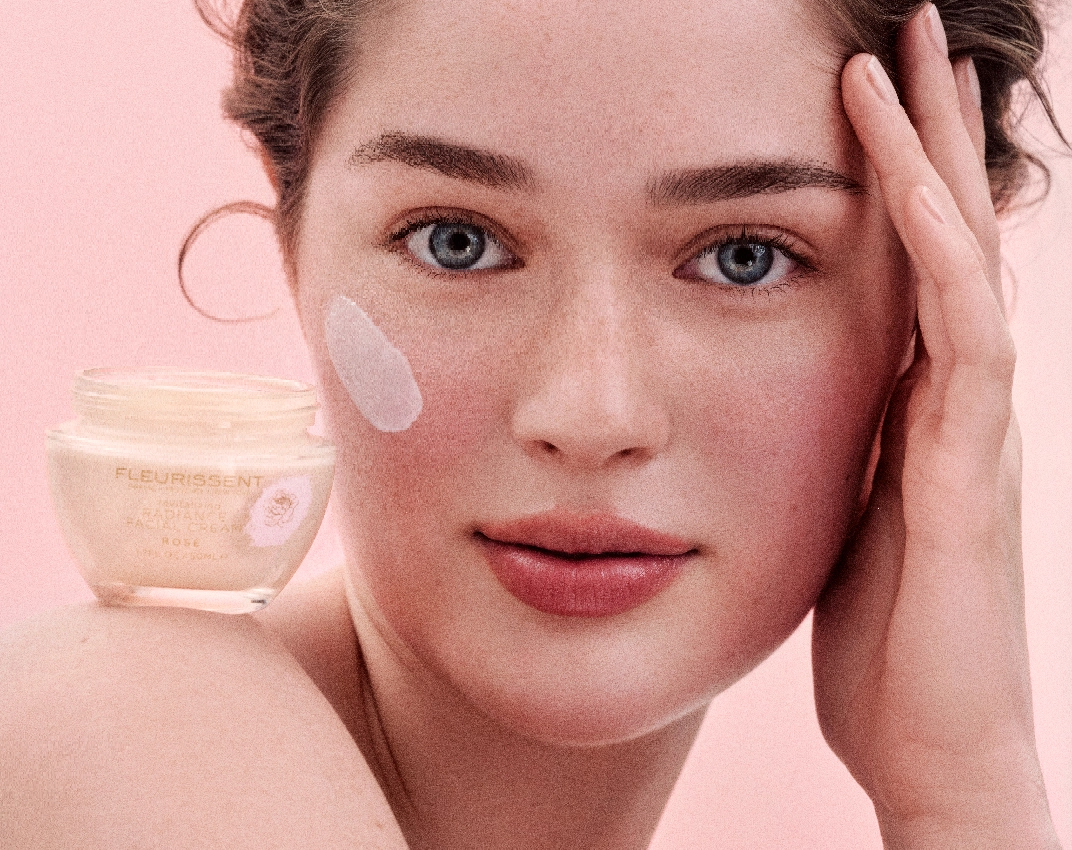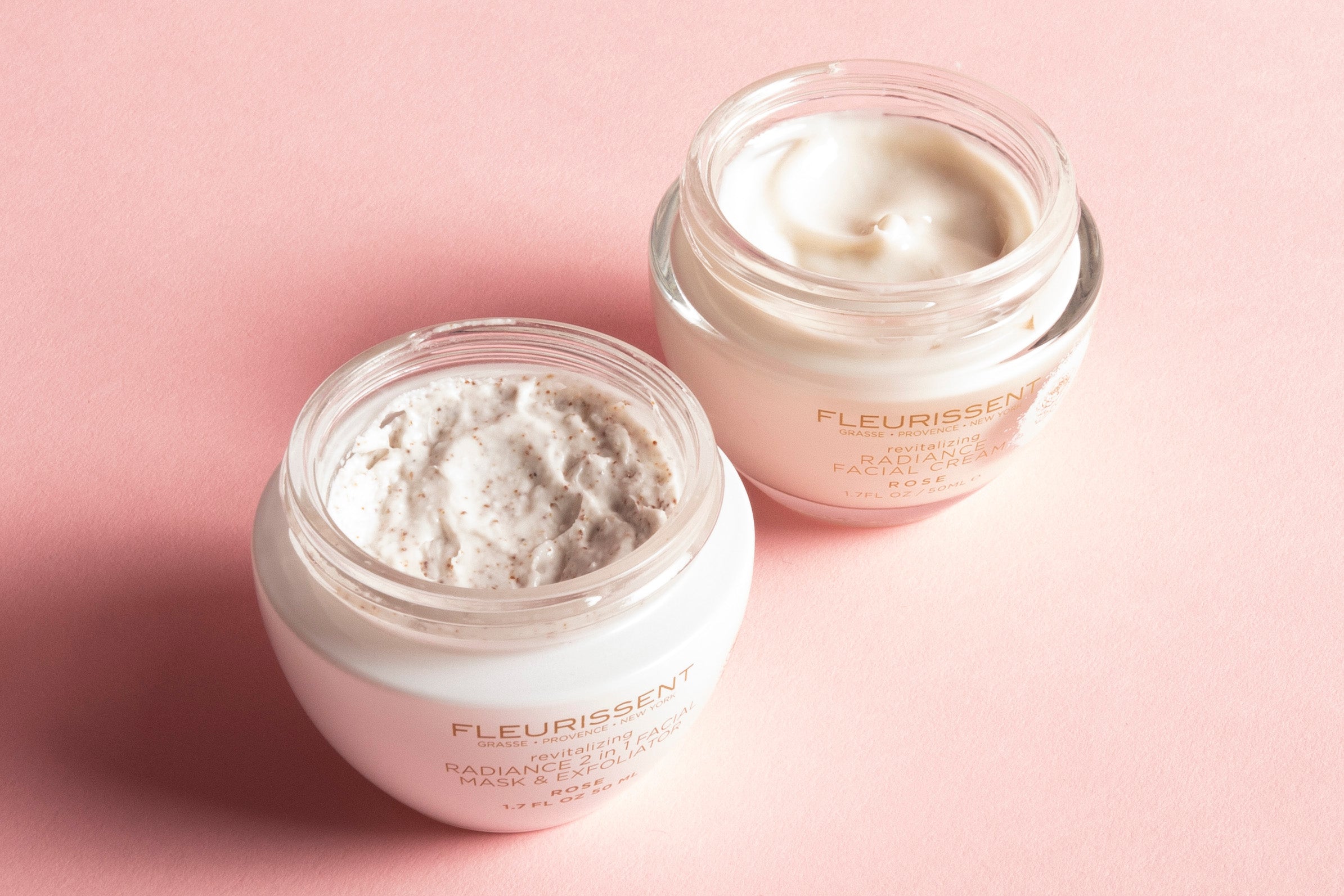 Sensorial & Minimal
In both skincare and life, less is often more. Rather than fixing your skin, nourish it. Our simple two-step nutrient-dense system indulges skin & mind with captivating floral aromas, evoking harmony & joy, and uplifting your mood. Our silky, smooth textures are carefully crafted to effortlessly absorb into the skin and provide a blissful sensory experience, leaving your skin soothed and radiant.
Plant Stem Cell
Technology
At Fleurissent, science meets the power of flowers, and innovation meets passion. Each flower on the field is given a second life in our jar. The skin-supporting properties harnessed in our plant stem cell technology, deeply nourish and fortify the skin's barrier, to reveal a youthful radiance, without the use of chemicals.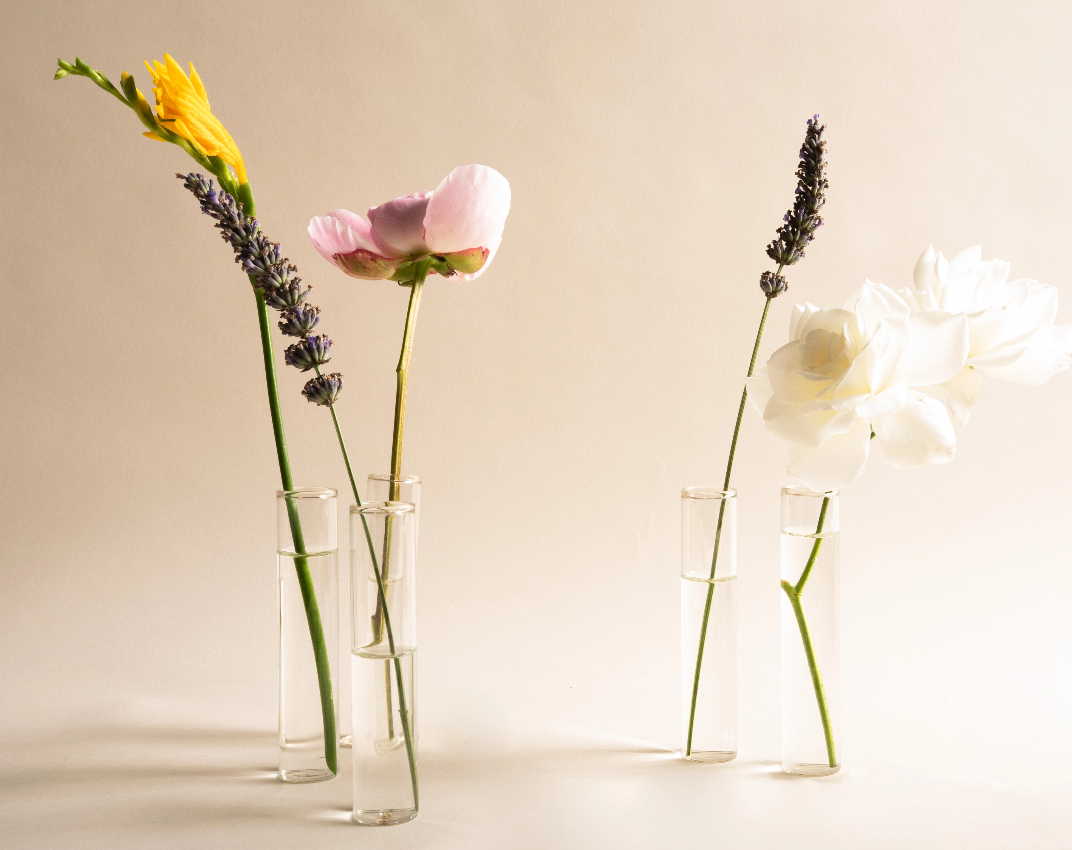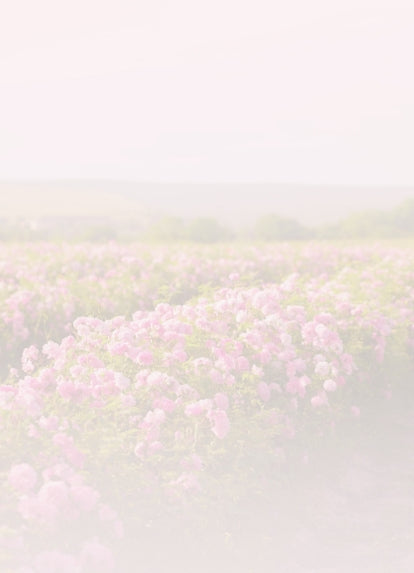 The Power of Flowers
Flowers possess a timeless, vital power, long believed to be imbued with the ability to bring health & happiness. Their soothing qualities have the remarkable potential to rejuvenate your mind, body, and spirit, illuminating your outer beauty by nurturing the harmony within.
In our fast-paced, stress-filled world, we invite your to embrace the headling quality of flowers for lives filled with job, peace, and abundance. With Fleurissent, your journey towards radiant skin, profound emotional well-being, and beauty are at the heart of our mission.
The Journey to Healing Skin & Soul
Fleurissent was born from a profound journey of self-preservation, seeking healing, and purpose and has evolved into a one-of-a-kind skincare line that combines the power of Provencal-flower remedies and skincare that holistically treats skin, mind, and spirit.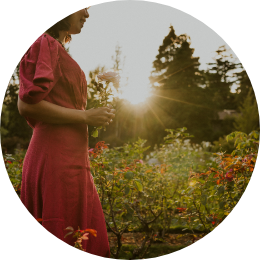 The Beginning
Diagnosed with stress, anxiety and depression that was damaging my skin, I embarked on a journey seeking solace, healing and purpose.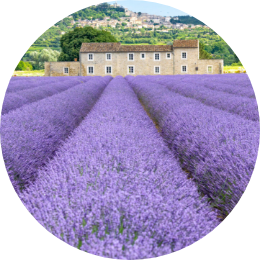 Rebirth of Skin, Body, and Mind
In the idyllic South of France I discovered the therapeutic, and skin-loving properties of French traditional flower cultivation.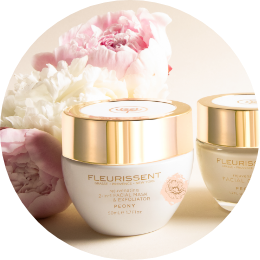 The Discovery
I learnt that the stress-reducing effect of flowers is backed by modern clinical studies, as well as centuries of flower remedy wisdom.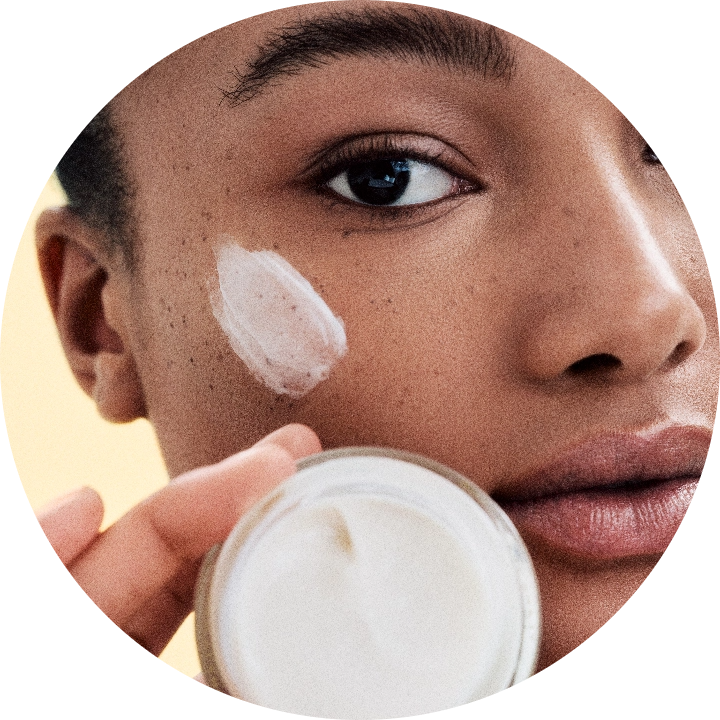 The Purpose
I found my calling and my passion to share the healing properties of flowers to help improve human emotional & physical wellbeing. Fleurissent, meaning 'bloom', was born. Our purpose is to help your skin, mind, and life, bloom.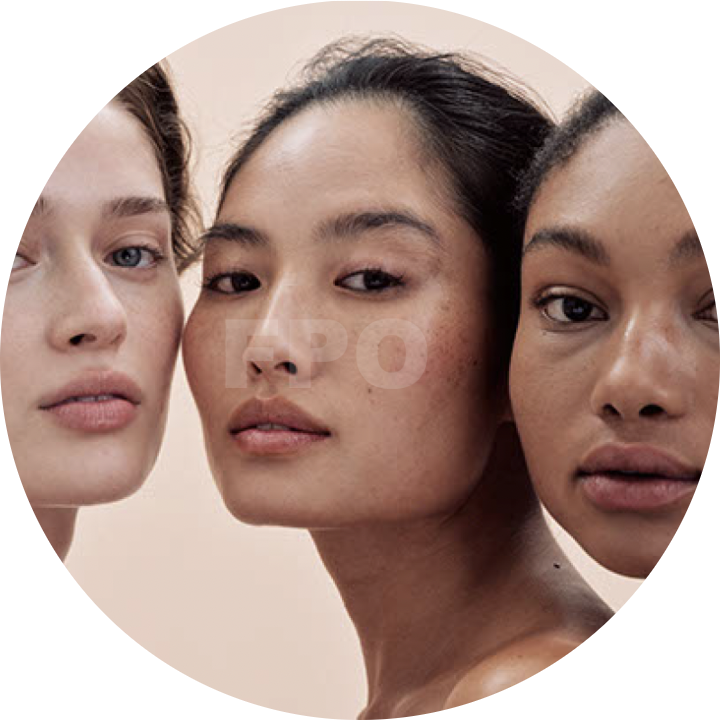 Fleurissent is for Everyone
For anyone who needs natural, safe healing for skin, beauty, and soul; you are Fleurissent's next story.