WE ARE COMMITTED TO
Pure, organic, and natural
Nature has everything we need for healthy and vibrant skin. She is the greatest healing and restoring force that the world has ever known. At Fleurissent we don't and won't ever add anything that isn't straight from the original source, nature herself.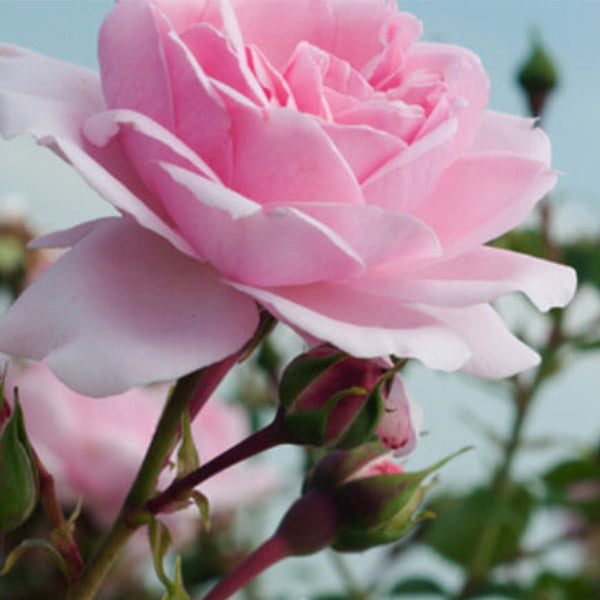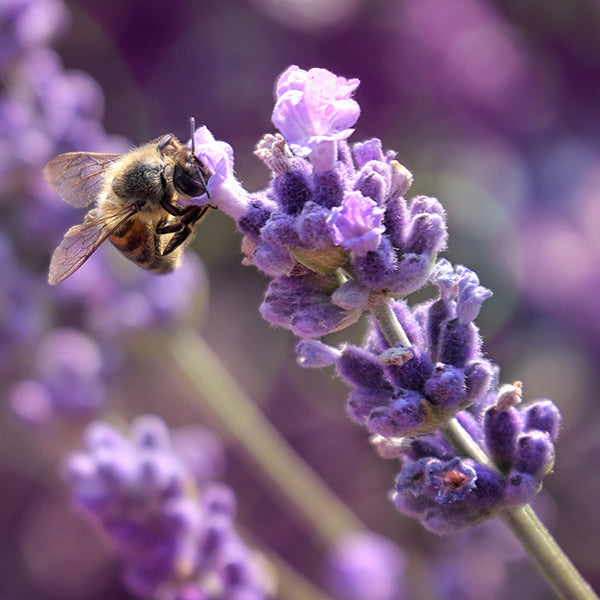 Sustainability
We are conscious and we care
We only have one planet to share amongst us. We want to do our part to pass it on to the next generations. We source our organic botanicals and renewable ingredients from small-scale farmers who preserve the landscape while promoting organic farming in Grasse.
Our ingredients: Moroccan argan oil, African shea, and ylang ylang, come from women cooperatives that create entrepreneurial opportunities, improve livelihood and education for women workers in these communities. With every product we develop, we work to create packaging that is optimal in functionality, the use of resources, waste reduction and the environment impact. We 're committed to having zero-waste packaging by 2025, meaning all our products will be either reusable, recyclable, or made from recycled material. All current packaging can be recycled or upcycled so you can continue to enjoy beautiful box and vessel.We strive to design packaging for each of our products that is highly functional while also minimizing resource usage, waste, and environmental impact.
Our goal is to achieve zero-waste packaging by 2025, which means that all of our products will be made of reusable materials, recyclable materials, or recycled materials. Our existing packaging can be either upcycled or recycled, allowing you to enjoy the beauty of our boxes and containers while still being environmentally responsible.
Giving Back
Together we bloom
The Fleurrissent Care Foundation (FCF) contributes a portion of all profits to ADAA, Verywell Mind and Jedd Foundation to support women and children's mental health.

We nourish to flourish by partnering with Female Leaders to empower
women to lead successful careers and thrive in life.

FCF will contribute 2% of every purchase to Enhanced Integrated Framework (EIF) to transform the lives of our ylang ylang farmers and to build libraries and scholarship for children in need.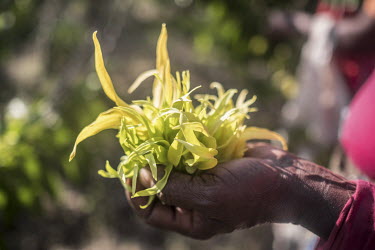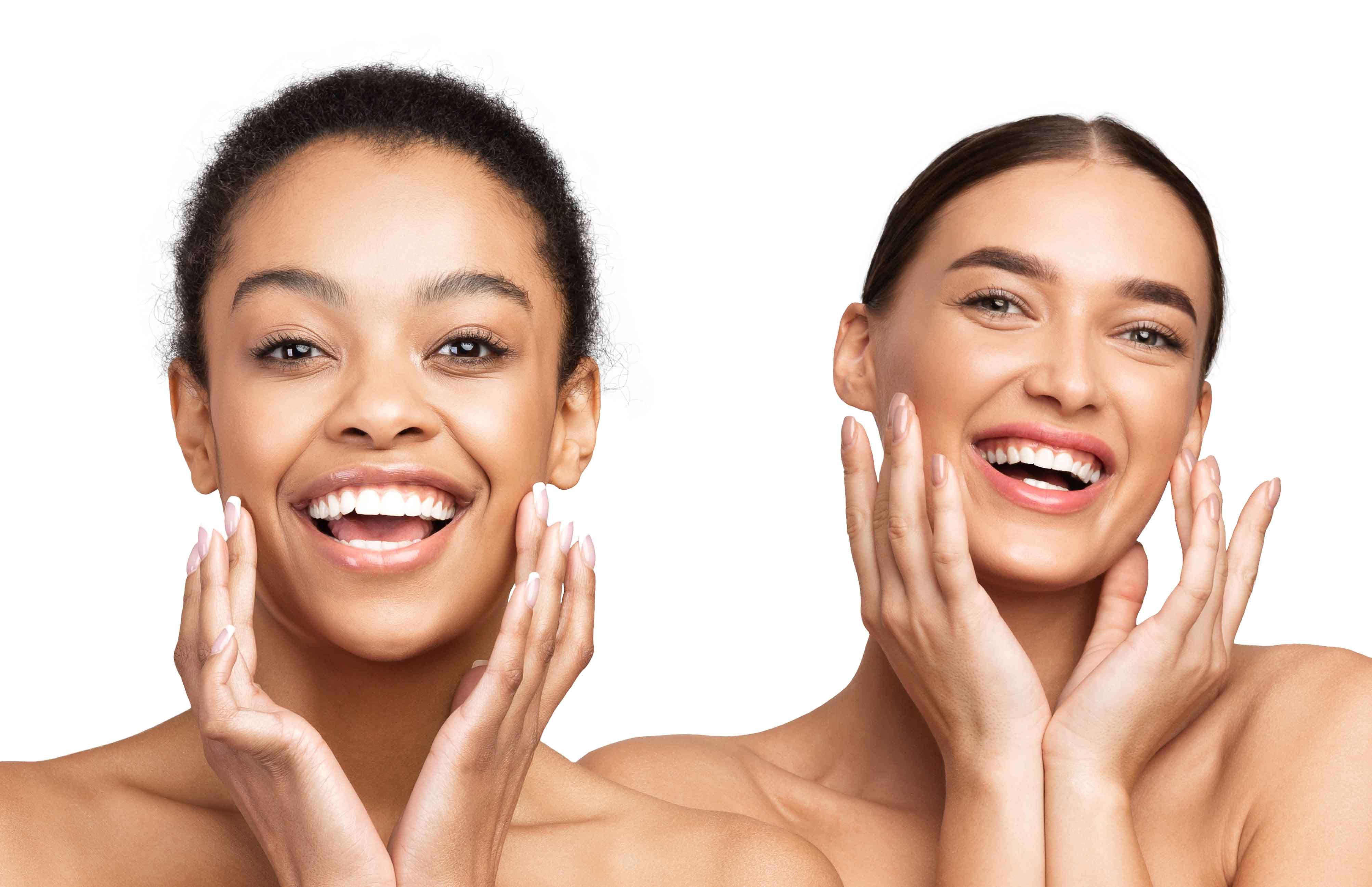 WE ARE COMMITTED TO
Diversity
We are committed to the wide and wild diversity of colors, personalities, backgrounds, mindsets, and cultures that make us who we are as individuals and that offer us unlimited variety and beauty in this great big world we share.
WE ARE COMMITTED TO
You
Your mind, body and spirit are connected. The health of one impacts the health and radiance of the others. Stress damages and ages the skin. Peace heals and restores it. Flowers have an amazing ability to calm and rejuvenate us through their smoothing and nourishing oils, their scents acting as aromatherapy, and the unique healing and restoring properties of their organic extracts.
We are committed to a whole, beautiful you. Are you?