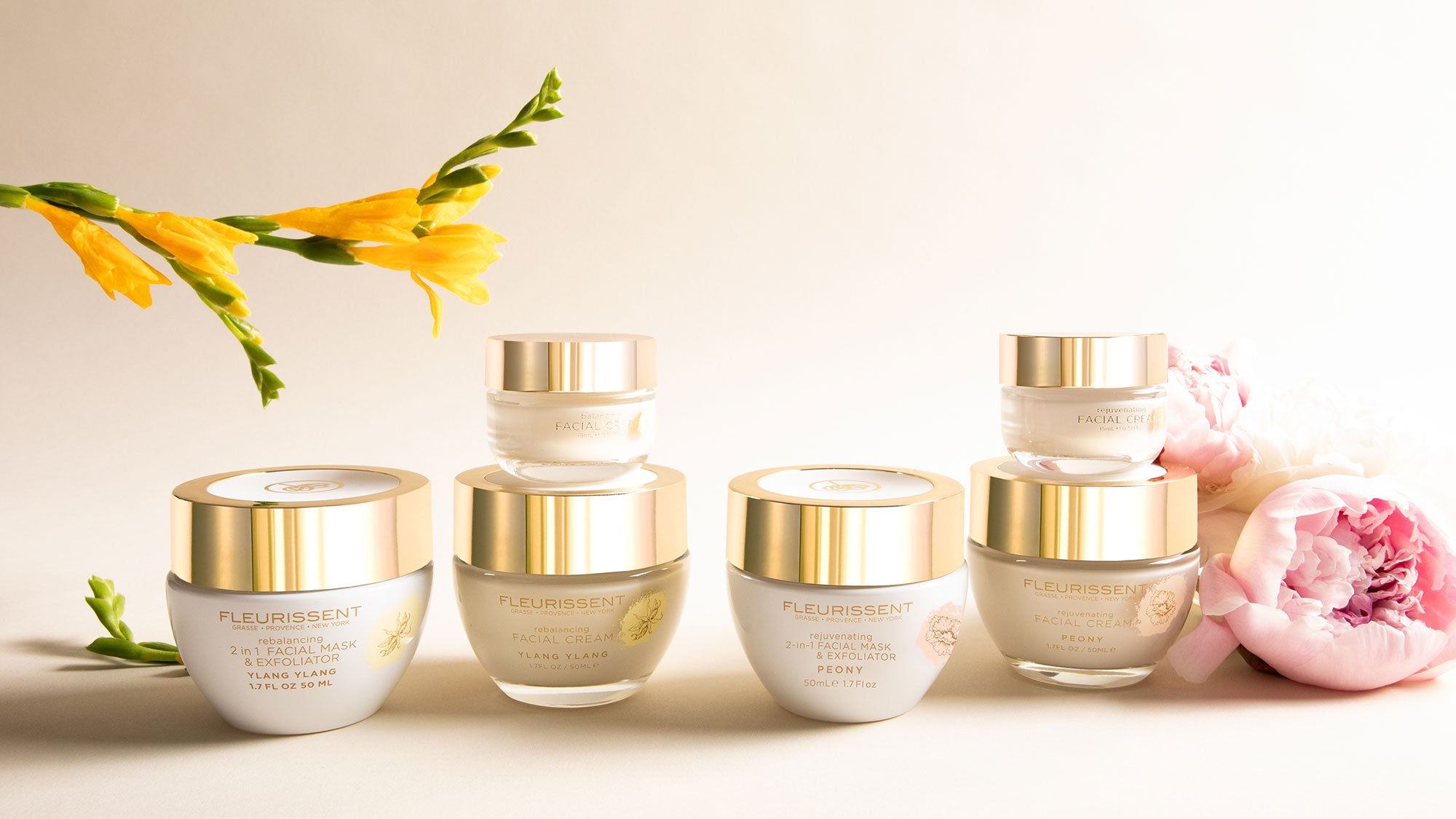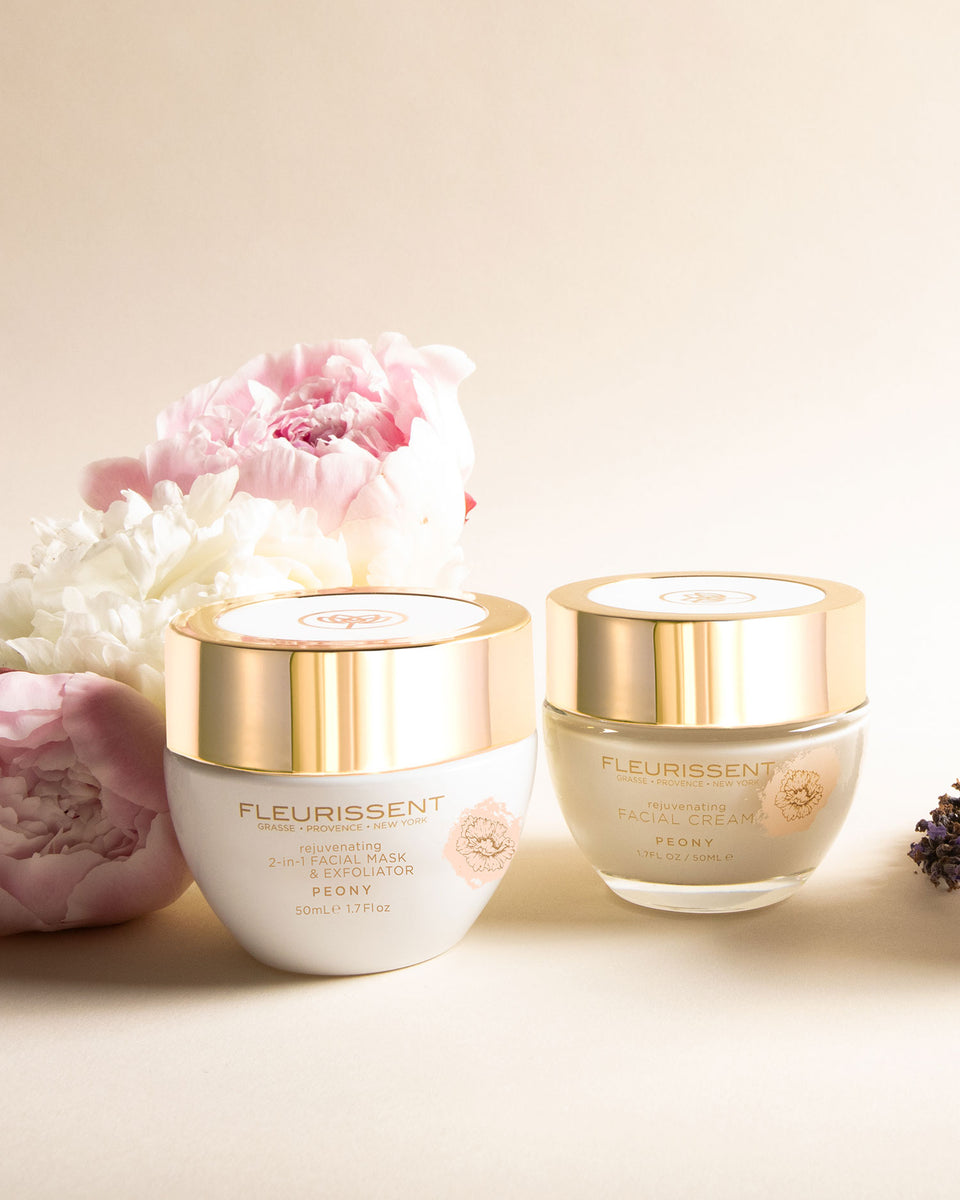 Rebalance + Rejuvenate Your Mind and Skin
Our Best Sellers
Explore our best sellers — a curated selection of our most beloved natural skincare products that have garnered rave reviews and transformed countless skincare routines.
The most powerful duo for a radiant glow.

NATURAL & ORGANIC
Ecocert and Cosmo Certified with 98-99% natural and 31-35% organic with 40% active ingredients.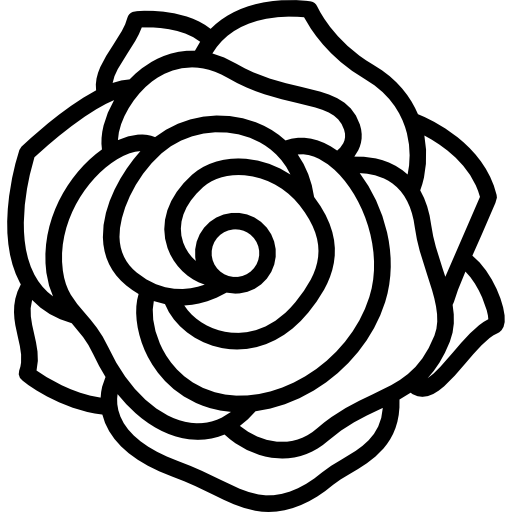 FLOWER-BASED & EFFECTIVE
Highly concentrated, nutrient-rich, and floral-infused with the power of Fusion Florale 6*™  — 6 rare flowers harvested from Provence, France. Achieve glowing skin while nurturing your well-being.

SUSTAINABLE & IMPACTFUL
3% of our profit to support female farmers, mental health and cancer patients, and provide education and books for needy children.
Solutions For Every Mood & Skin Type
Each of our organic skincare collections features a key nourishment face mask exfoliator and face cream — creating a powerful duo that maximizes the benefit of each product for a luxurious home spa escape. See results in one week with our natural skincare products while you relax your mind, exfoliate, and regenerate your skin with a face mask, then hydrate and nourish with a face cream. Find your favorite scent and solution for your specific skin type & mood!

Dull Skin & Dark Spots
Revitalizing Rose
Brighten your complexion and transform dull skin into a smooth and radiant glow. Our sweet, captivating rose scent uplifts and
inspires love and joy.
Sensitive Skin
Soothing Lavender
Soothe sensitive, stressed skin while activating a deep sense of relaxation. Lavender promotes relaxation, enhances the sleep, and creates a sense of tranquility.
Fine Lines & Wrinkles
Rejuvenating Peony
Visibly reduce signs of aging and stress to reveal a bright, plump, and youthful appearance. Floral Peony promotes positive mood, cheerfulness, and pleasure.
Oily & Combination Skin
Rebalancing Ylang-Ylang
Balance and clear oily and combination skin. Our rich and exotic ylang ylang scent is uplifting, mood enhancing, and promotes a sense of contentment.
What Our Customers Have to Say
★★★★★

"I recently embarked on a journey of self-care and self-discovery, and I couldn't be more grateful for stumbling upon the Revitalizing Radiance Rose Face Cream and Face Mask. These extraordinary products have not only transformed my skin but also uplifted my spirit in ways I never thought possible"

Crystal P.
★★★★★

"I have extremely sensitive skin. The Soothing Lavender Cream and Face Mask work like a magic that instantly calms and soothes my irritated skin.
It has become an essential part of my selfcare ritual, a moment of indulgence and self-love that I look forward to everyday. The aromatic scent of lavender envelopes me, creating a serene atmosphere and calming my sense as if I'm transported to the lavender field in Provence"

Melinda G.
★★★★★

"The emotional benefit and skin result are undeniable. With each application, I feel a sense of upliftment and joy. The racial of caring for my skin becomes a powerful act in cell formation reminding me the importance of nurturing my well-being confidence blossoms as my skin radiates the new luminosity. I am glad I found these amazing products. It transformed my skin and my life"

Joyce T.
Nourish Your Skin and Nurture Your Mind with Nutrient-Rich, French Floral -Infused, Natural Skincare
On the land of flowers and field of dreams, Fleurissent Skincare was born with a passion and love of flowers and a single-minded goal to bring the transformative power of flowers into your daily renewal ritual that promotes sustainable beauty, health, and well being. To do this, every one of our products is infused with the Fusion Florale 6*™ — our proprietary blend of 6 rare and precious flowers — Rose de Mai, Rose Demascena, French Rose Gallica and White Rose Alba, Lavender, and Peony that we've found to be incredibly effective in calming and nourishing skin, and in elevating mind and soul.
Empowered by the Power of Flowers
"Since the dawn of time, we have instinctively known that flowers can lift our spirits and make us feel well again. Flowers and their remedies feature in the traditional healing practices in many cultures around the world. They play an important role in restoring or evoking a sense of harmonizing in mind, body, and spirit."
- Dr. Claudia Harvey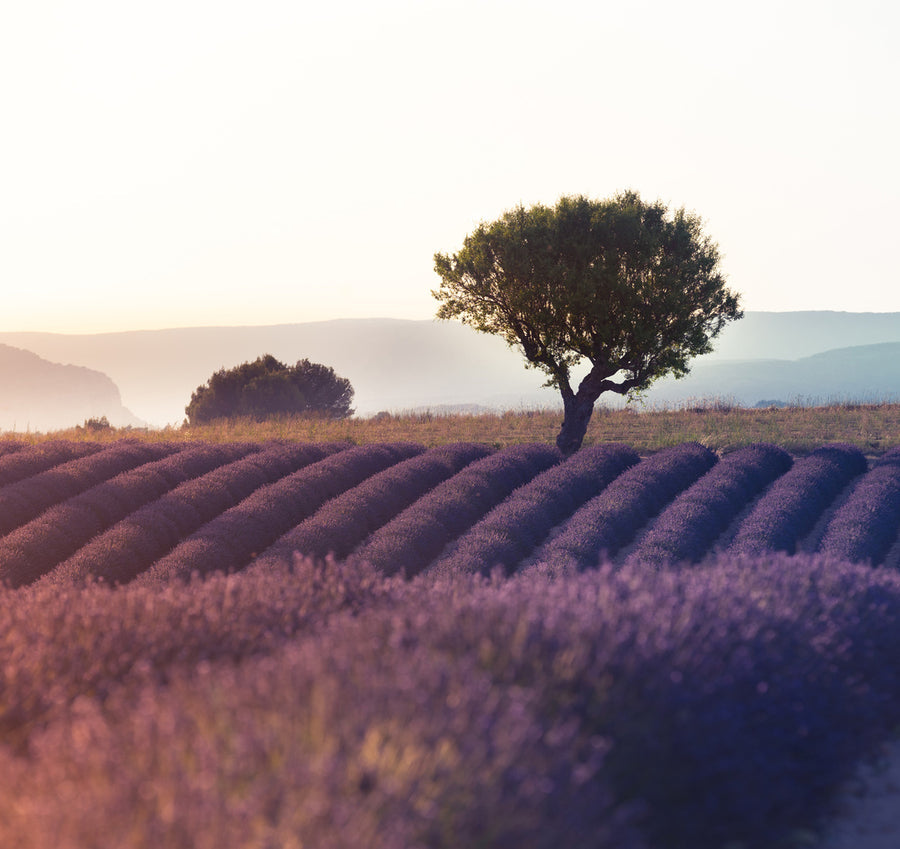 Our Partners