Everything we put on our skin ends up in our bloodstream and ultimately impacts our health for better or for worse. Beauty is certainly far more than skin deep, but it often starts with the skin. So why would we introduce something harmful to our own bodies through our skin? Our answer is simple: we won't.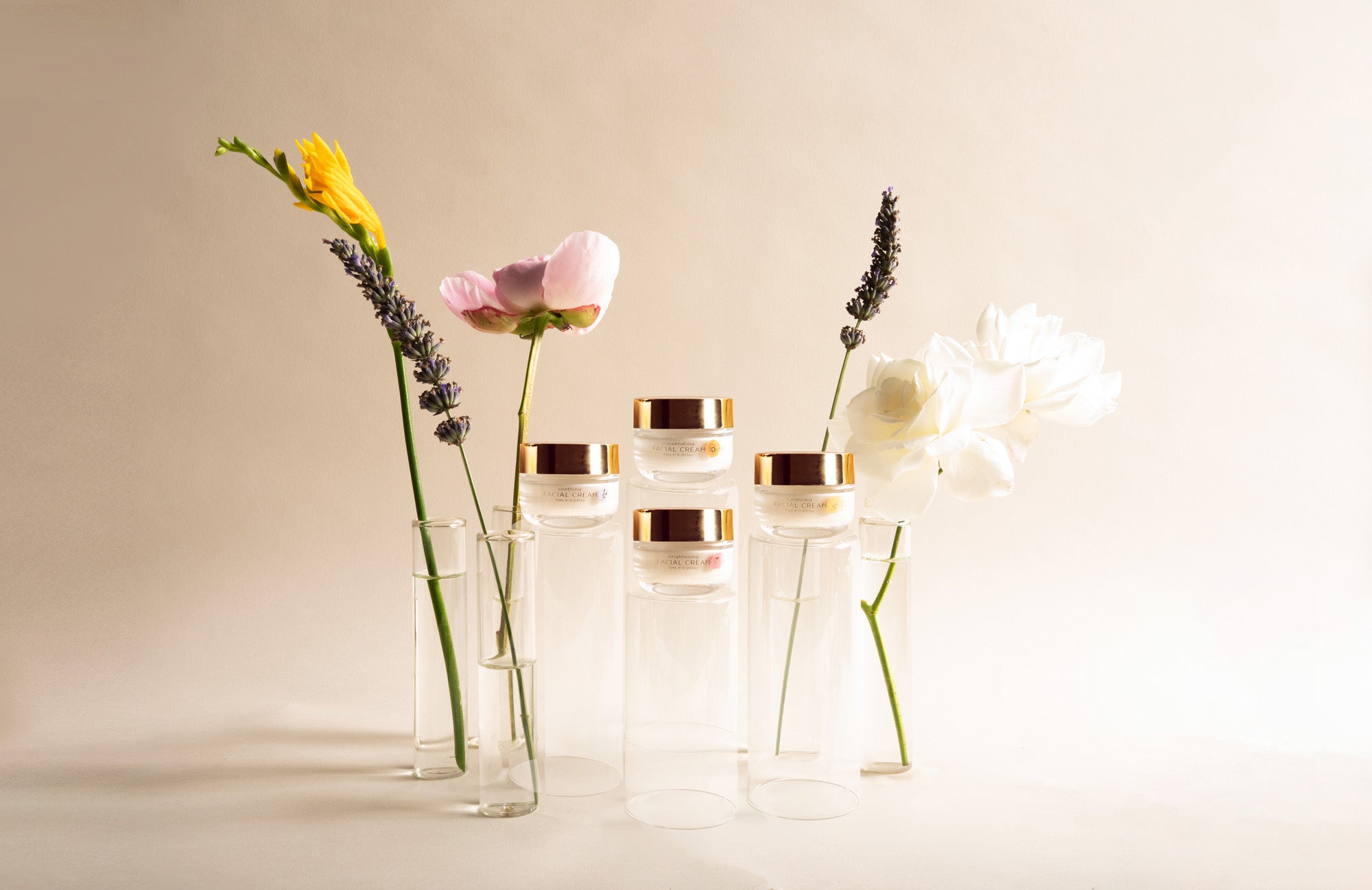 Pure, Organic, & Naturally Floral-Infused
Our ingredients are rich in flowers, fresh from the fields, harvested at high altitudes, making them a powerful source of energy and vitality.
Safe-for-Skin Formulas
From the Flower Fields
Nature has everything we need for healthy and vibrant skin. She is the greatest healing and restoring force we will ever know. We don't and won't ever add anything that isn't straight from the original source, nature.
We use botanical and floral ingredients cultivated in the South of France to create skincare with the restorative power of nature. Our products are certified organic and safe for your skin according to the stringent standards of both Ecocert and Cosmos
We've gone further and eliminated more than 1500 harsh synthetic chemicals in conventional skincare. All Fleurissent products are formulated without Parabens, Paraffins, Urea, DEA, TEA, DTA, PEG Source, Silicone, Dimethicone, Cross polymer, Sodium Lauryl Sulfate, Propylene Glycol, Paraffin, Phenoxyethanol and animal testing.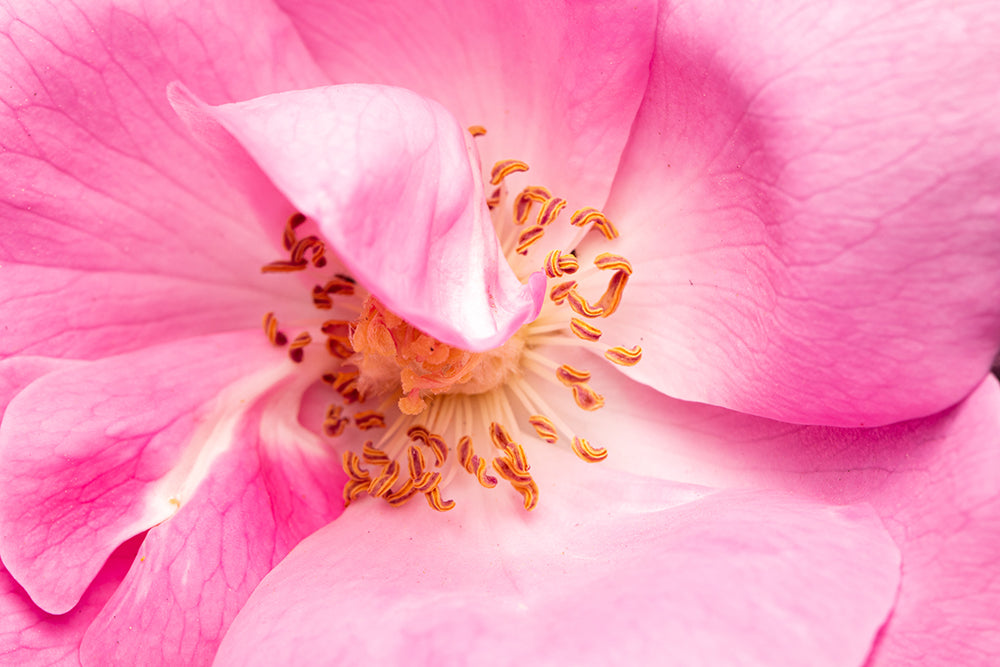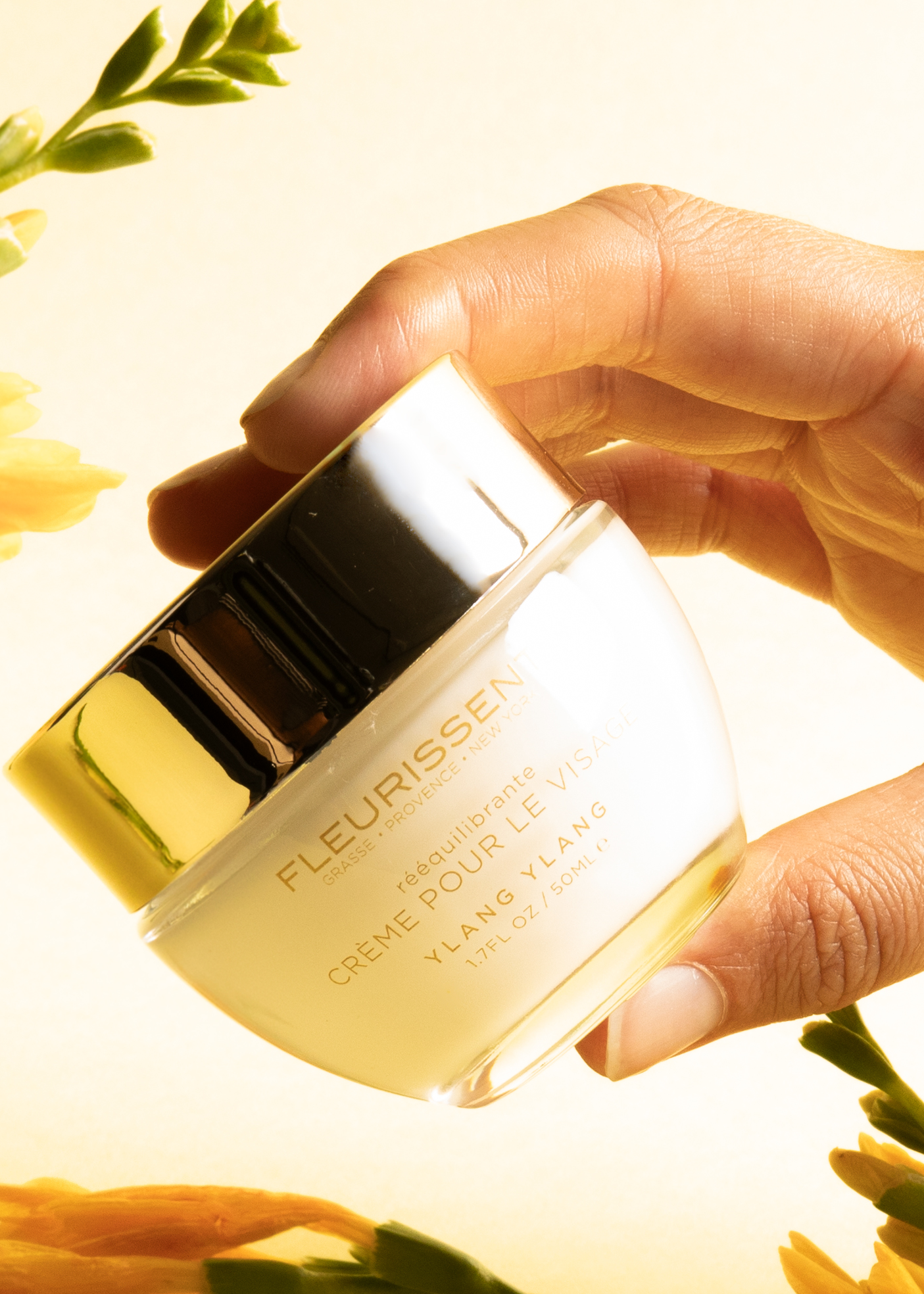 Commitment to sustainability
The Planet We Share
We only have one planet to share amongst us. We want to do our part to pass it on to the next generations. We want to see OUR next generation stand in the middle of flower fields, taking in a fresh, deep breath and basking in nature's therapeutic benefits. We are conscious in sourcing, production, packaging and shipping, creating a closed circle of sustainability.
Sourcing. We source our organic botanicals and renewable ingredients from small-scale farmers who preserve the landscape while promoting organic farming in Grasse, following natural bio and Cosmo practices.
Production. Our process is ISO-certified, which ensures effective waste control and adherence to global quality standards. Moreover, we are committed to reducing our environmental impact through carbon offset initiatives and water conservation practices.
Delivery. We measure the CO2 of our shipments, choosing carbon-neutral shipment with our carriers.
Packaging. All current packaging can be recycled or upcycled so you can continue to enjoy the beautiful box and vessel. We're committed to offering zero-waste packaging by 2025.
We Care & Give Back
We are committed to bringing inner peace and true beauty to individuals worldwide. As a brand with purpose, we use our voice to raise mental health awareness, support female farmers, advocate for education and more. Fleurissent introduces Fleurissent Customer's Care Foundation (FCCF). Every single purchase is accumulated for bigger impact.
Together, we can support those in need of transformative well-being. Together we bloom.
Mental Health Awareness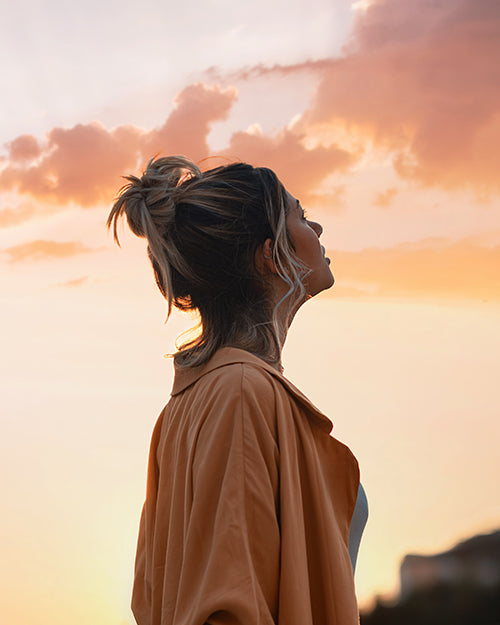 Our brand empowers individuals on their self-discovery journeys to embrace their true beauty, inspire confidence and gratitude, empower women to regain balance in life, and experience the vitality, beauty, health, and happiness they truly deserve.
Supporting Farmers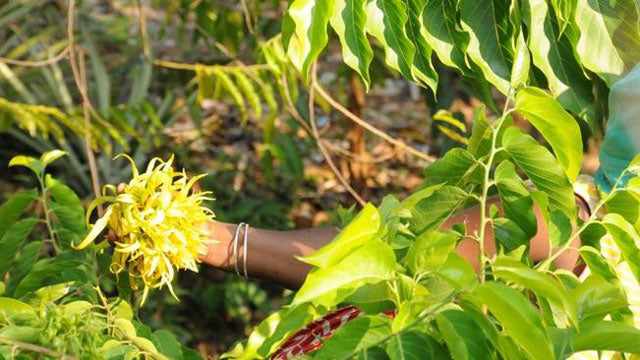 Our Moroccan Argan oil, African Shea, and Ylang Ylang are hand-harvested by female farmers in South Africa. We give back a portion of our profits to support their overall wellbeing with initiatives such as providing access to clean water, nutritious food, education + more through partnerships with SeedMadagascar, and WTO's Enhance Integrated Framework.
Providing Education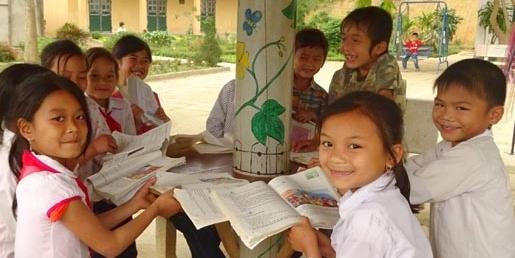 Every child deserves the opportunity to go to school, and by providing access to education, we aim to break the cycle of poverty and empower the next generation. We have also pledged to donate 1000 books to encourage literacy and a lifelong love of learning. Through these initiatives, we aspire to make a meaningful impact, enabling children to unlock their full potential and create a better world for themselves and their communities.
Have a Question?
Want to learn more about our ingredients and sourcing, sustainability initiatives, or philanthropic programs? Want to work with us to raise awareness for mental health, wellbeing, and education? Fill out the form below with your comments, questions, or requests. We look forward to hearing from you!