To empower women to see their true beauty, to regain balance in life, to experience the health, happiness, and vitality they really deserve, through connection with self and nature, using our products as a tool in the ways that nourish the mind, body and skin. One mind, one face at a time.
We want to be the catalyst for your daily renewal of body and spirit through sensorial immersion in the healing power of flowers.
WE BELIEVE IN
Beauty and Wellness
We believe in beauty and wellness that emanates from within: whole beauty. That deep well of joy and contentment within all of us finds its way to the surface when we laugh share a story with a good friend. We believe in beauty born of body, mind, and soul all finding balance comfort in each other in a way that makes us glow.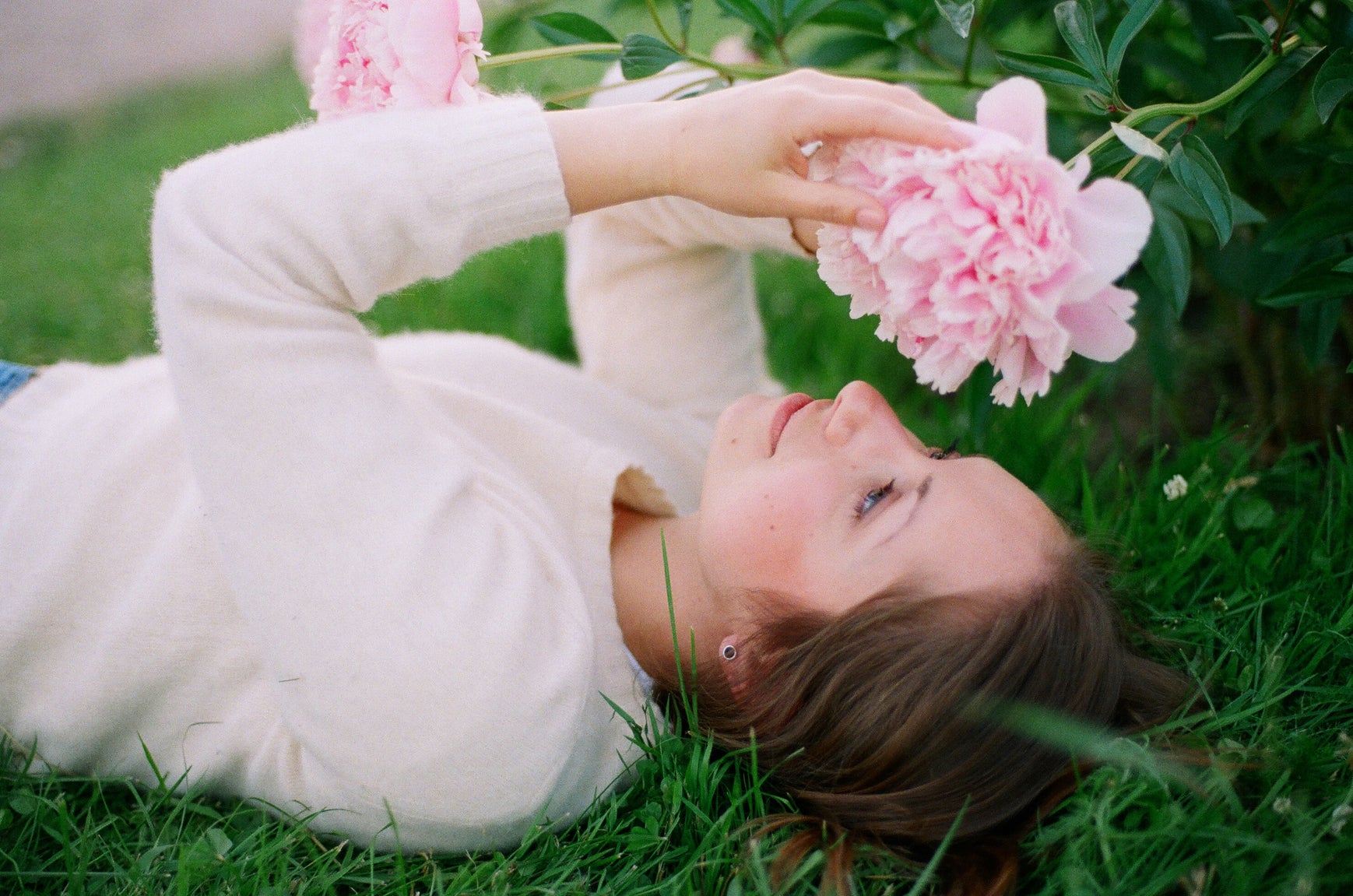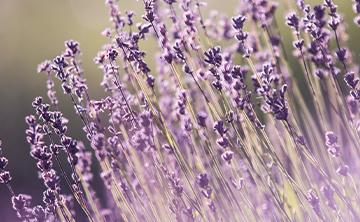 WE BELIEVE IN
Nature
As the most amazing healing and nurturing force on the planet. As a mad and wonderful creator of beauty and perfection. There's just no reason to take short-cuts with chemicals and additives for a quick fix when nature already has you covered.
WE BELIEVE IN
Less, Not More
You were born with perfect skin untouched by the sun or soaps or chemicals or the stresses of this world. When it comes to our skin (and life in general), we don't need more. We need less.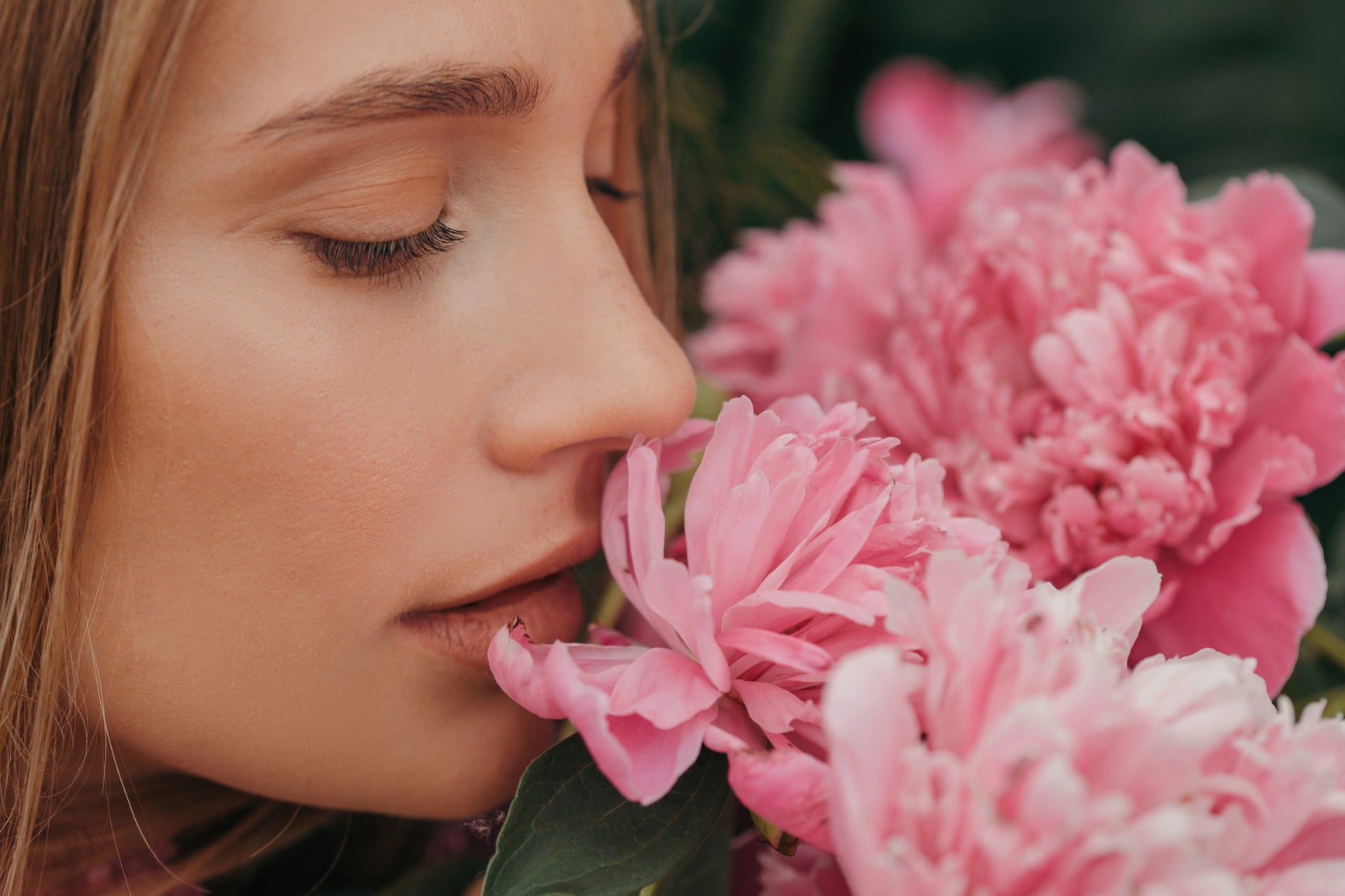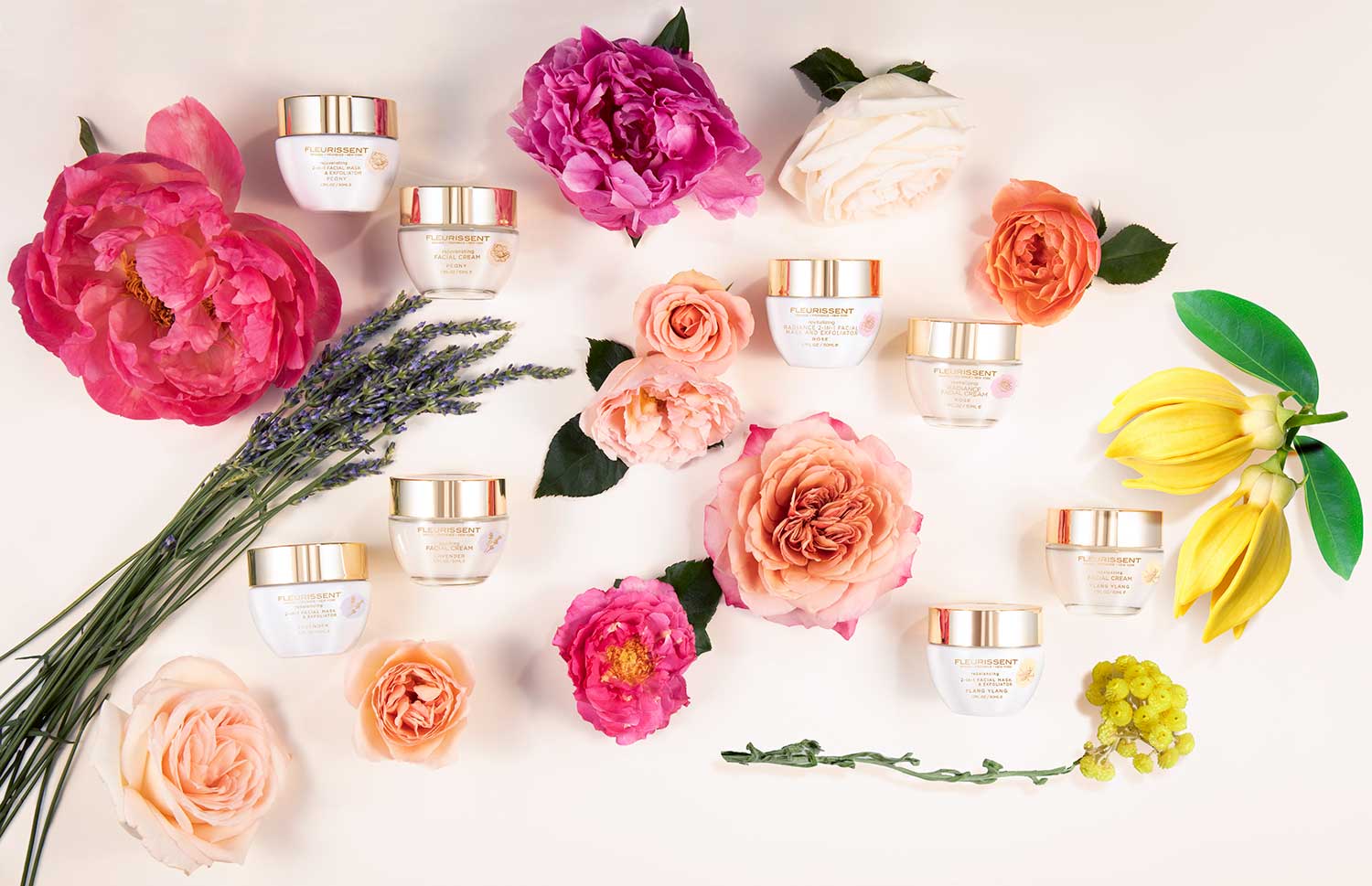 WE BELIEVE IN
Flowers
Yes, flowers. Nature's little brushes for the canvas of our souls. In their scents, their textures, their symmetry, their colors. And flowers aren't just another pretty face. They hold amazing restorative powers that we are just beginning to unlock.
WE BELIEVE IN
We believe that the way back to health and true, whole beauty is simple: return to the purity and power of nature.
That's what we're all about. Natural ingredients and essential extracts sourced exclusively from the unmatched beauty and power of nature's abundant garden.